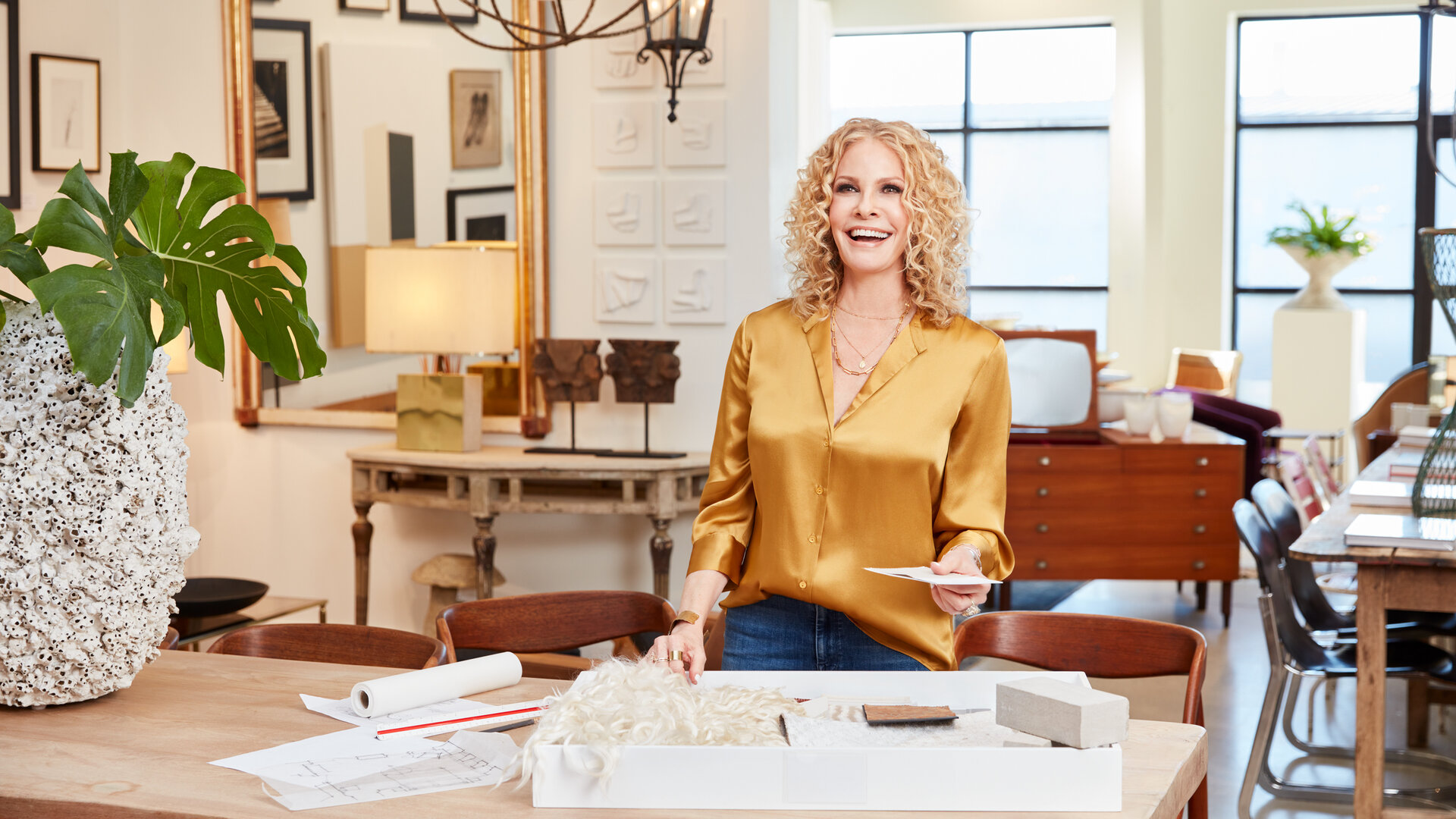 Robin Rains takes great pride and joy in her surroundings—especially in regard to the people on her team. Their diverse backgrounds—from fine art to architecture to project management to antiques—combine to provide every RRID+A client a space that welcomes and delights. Robin is pleased to introduce you to her team, each of which contribute to making her firm a success.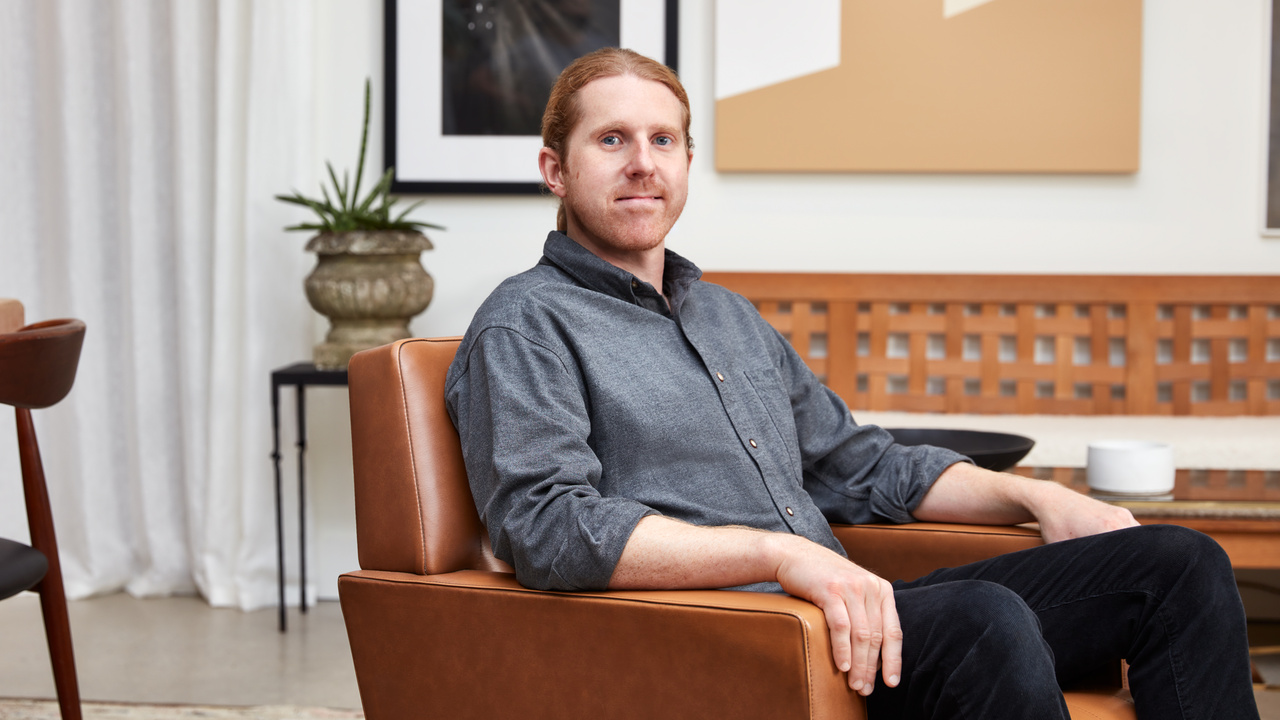 Alexander Brindley
Antiques and Art Manager
As an artist and antique restorationist, Alexander Brindley has found a unique—and perfect—fit at Robin Rains Interior Design. His deep appreciation for the craftsmanship and artistry of antique pieces began in childhood and eventually led him to explore antique construction and restoration techniques. Extensive time living and working in Europe sharpened Alexander's eye, skill, and passion for the natural world and historic architecture. Whether working as an artist, restoring and repairing antique furniture, or being part of the final design installation, Alexander finds inspiration in the variety of creative opportunities client projects offer him each day.
"As a lover of art, antiques and history, it's been a wonderful experience working with pieces from Europe on a daily basis and seeing them incorporated into beautiful design projects."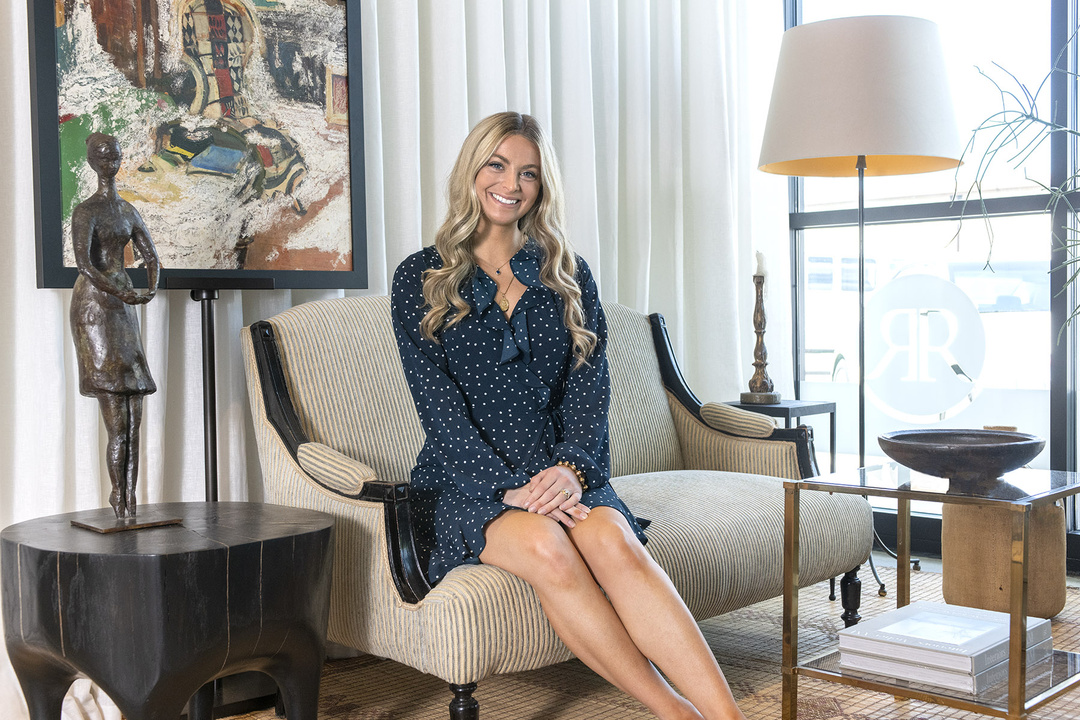 Anna Lisa Dobbs
Showroom Manager / Designer
A sense of connection to home is something Anna Lisa strives to help others discover. She is passionate about learning the history of iconic pieces which still hold relevance today. It is her goal to share that understanding and appreciation with clients who visit Robin Rains Antiques, assisting them in imaging the everyday purpose and beauty of an antique and how it can be woven into a contemporary lifestyle. She enjoys dipping her toes into various projects, assisting the design team to help their focus remain on the incredible amount of detail they put into their clients' projects. With a background in event and floral design in Los Angeles, she brings a unique organic flow to spatial planning and passion for natural materials.
"I believe the items you live with everyday help tell your narrative, we achieve this through intent and patience to find the perfect pieces that strike a personal chord in your identity."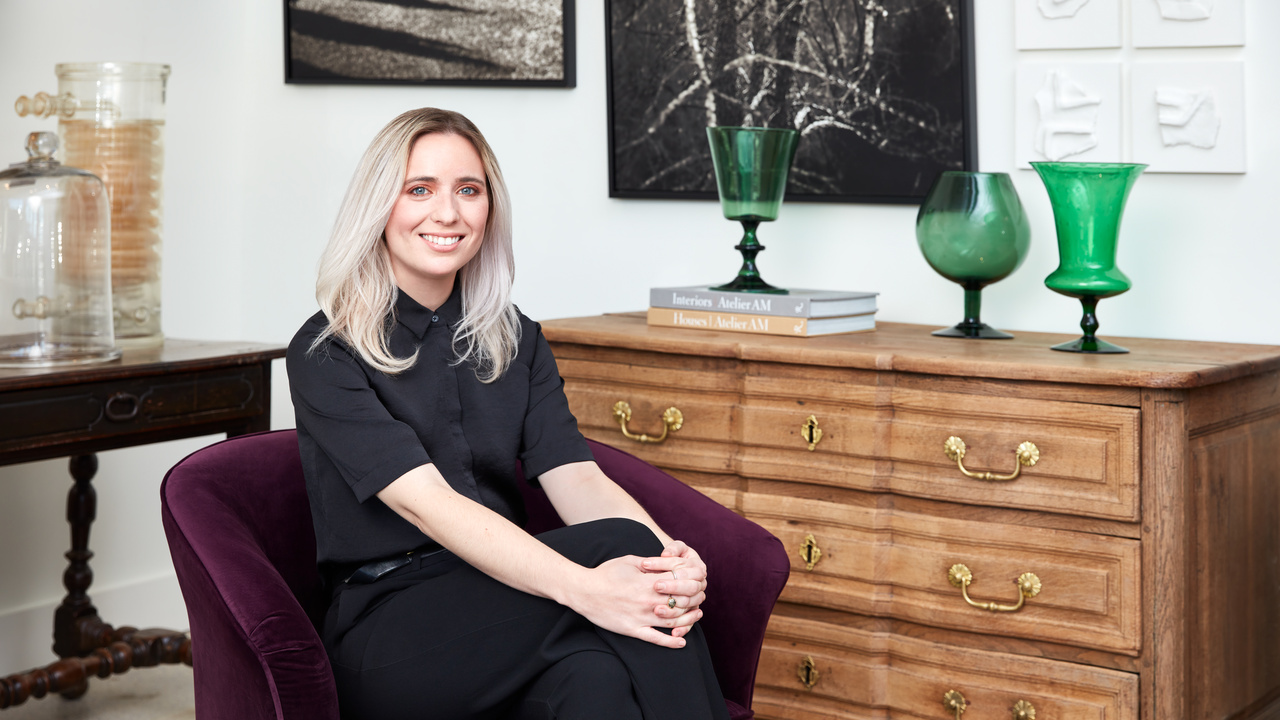 Evan Gibbs
Designer
When it comes to design, Evan Gibbs employs a fearless, hands-on approach. She takes pride in bringing unusual solutions to life, often testing daring ideas in the Robin Rains showroom for clients to see firsthand. From initial concept to final installation, Evan loves every aspect of the creative process. Collaborating with clients to re-contextualize their family heirlooms or beloved pieces is especially satisfying. Evan sees this tension as the unique trait that draws people to the Robin Rains team.
"I love hearing how our work inspires clients to change the way they view their space."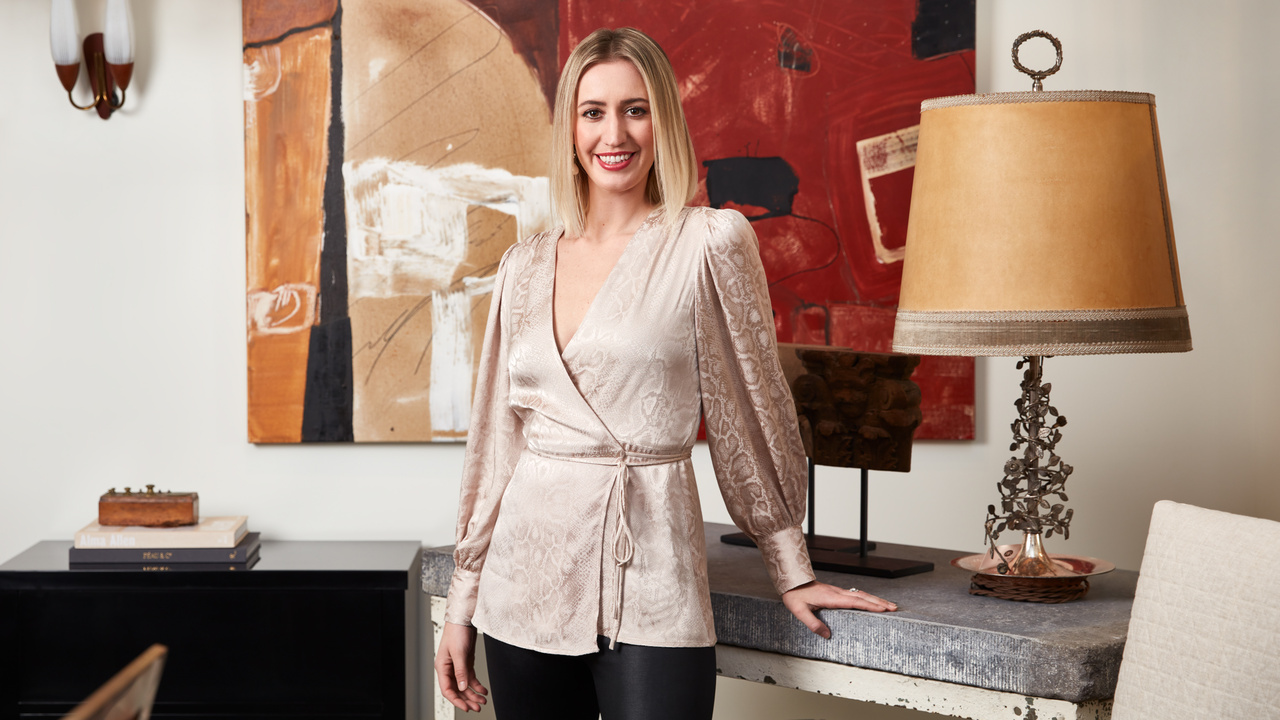 Jenna Miller
Designer
Jenna Miller finds joy in beautiful surroundings, which inspires each one of her client projects at Robin Rains Interior Design. After earning a Bachelor's of Science in Interior Design from Indiana University, Jenna spent five years as a lead designer and key contributor to a high-end boutique interior design center. She brings a keen knowledge of fine furniture, experience with space planning, and ability to blend form with function to our team. In particular, Jenna appreciates the freedom to create spaces with signature, impressive elements that endure a striking design. Her aim is to give purpose to a space, where people share and create memories with loved ones.
"Antiques are so grounding and calming. Their natural materials—like stone, wood, leather, linen, and wool—automatically infuse comfort and calm to a space."
Jennifer Bair
Designer
Jennifer Bair's design portfolio echoes a fascination with art history and an appreciation for beautifully crafted pieces. Each project is guided by her belief that living in a beautiful, thoughtfully laid-out environment - surrounded by things the client loves or finds inspiring - brings peace and inspiration to all aspects of life. Clients appreciate Jennifer's winsome, collaborative approach and her eye for sourcing the perfect fabrics to complement signature pieces, whether antique, vintage, or contemporary.
"My aim is to design spaces of beauty with substance and soul"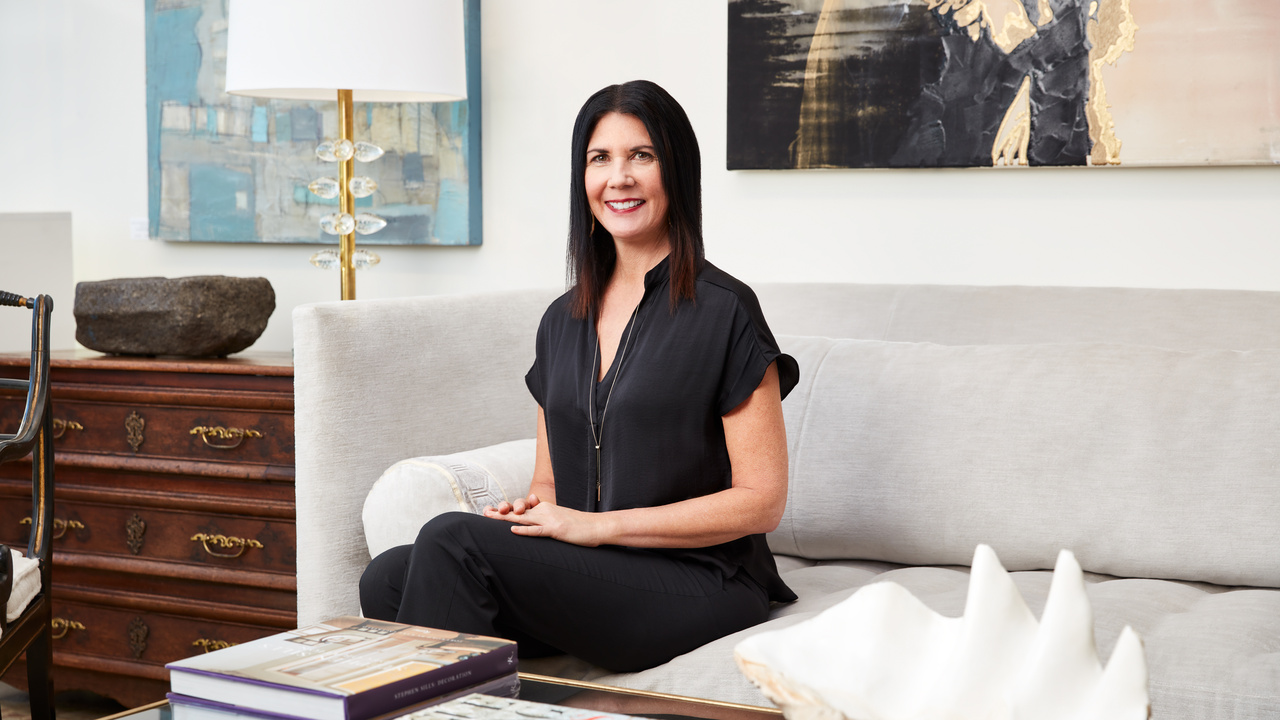 Jill Ritchie
Director of Business and Office Operations
Although some might assume art and math are diametrically opposed, Jill Ritchie blends them effortlessly as Director of Business and Operations Manager for Robin Rains Interior Design. Clients and staff alike appreciate the order Jill brings to the business of creating beautiful interior spaces. She takes pride in maintaining accurate accounts that boost client trust and enhance the client experience. From invoicing to inventory to project management, Jill is an invaluable member of the Robin Rains team.
"Do what you like, like what you do"
Maggie Hubbard
Executive Assistant & Client Liaison
Having been raised in a huge family in North Carolina, Maggie is the absolute most fulfilled when hosting and taking care of others. Her nurturing nature transfers to her role at Robin Rains seamlessly, tending to the team and our clients. Growing up in her grandmother's antique store, she has always loved being surrounded by pieces with history and character. With a true passion for design, Maggie has been able to study art and history around the world, finding beauty and inspiration everywhere she goes. From sourcing fabrics, to organizing at installs, Maggie is excited to be a part of every aspect of the interior design process. She is always up for a challenge and is willing to do whatever it takes to make our clients happy!
"When it comes to interior design, the best rooms have something to say about the people that live in them. "